News We Share
We Research &
Share Our Insights
With You!
We read, research, and test ideas to gather
marketing and advertising knowledge to share with you here.
We hope you enjoy and learn something new.
To Learn More
Schedule a Conversation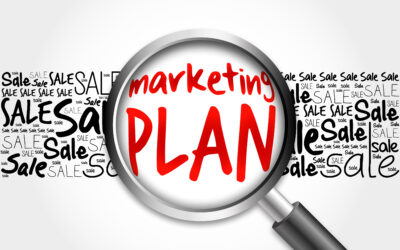 Creating a strategic marketing plan is more than just writing out a few bullet points about what you want to achieve over the next several weeks. A marketing strategy guides marketing efforts with the aim of specific outcomes.  The ultimate function is to focus your...
read more
For a Quick Contact, please fill out the following form
For a Quote Request, please fill out the following form