News We Share
We Research &
Share Our Insights
With You!
We read, research, and test ideas to gather
marketing and advertising knowledge to share with you here.
We hope you enjoy and learn something new.
To Learn More
Schedule a Conversation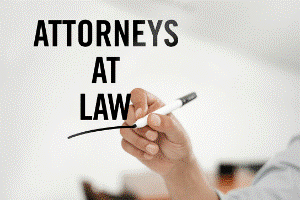 Law firm marketing should be created for the specific law firm; after all, there are many types of law and law practices. Relevance is key. Here are five key strategies to help your law firm create relevant marketing content. 1. Build a functional website. A strong...
read more
For a Quick Contact, please fill out the following form
For a Quote Request, please fill out the following form