Who We Are
We Are Your
Marketing & Advertising
Solutions Partner
Tell Us
About Your Project
Our Story
Cathy White, Chief Marketing Strategist and CEO, launched White Cat Marketing in 2019 following 30 years of experience in traditional media advertising and marketing (print, radio, and TV). Cathy recognized that clients were frustrated because they were not able to determine if advertising and marketing campaigns in traditional media "were working".
White Cat Marketing was born to help clients discover the key is to understand how the online changes in the world are affecting their business. The goal is help clients adapt and improve strategies and tactics so they realize a great return on their investment in advertising and marketing.
Cathy employs professional "backend partners" who assist in the implementation of the advertising and marketing solutions recommended by White Cat Marketing. She meets with these partners regularly to stay informed and on the cutting-edge of technology and marketing trends.
Cathy's passion for creating, developing, implementing, and monitoring your business' marketing and advertising strategies is unmatched.
Working with White Cat Marketing allows you to focus on running your core business.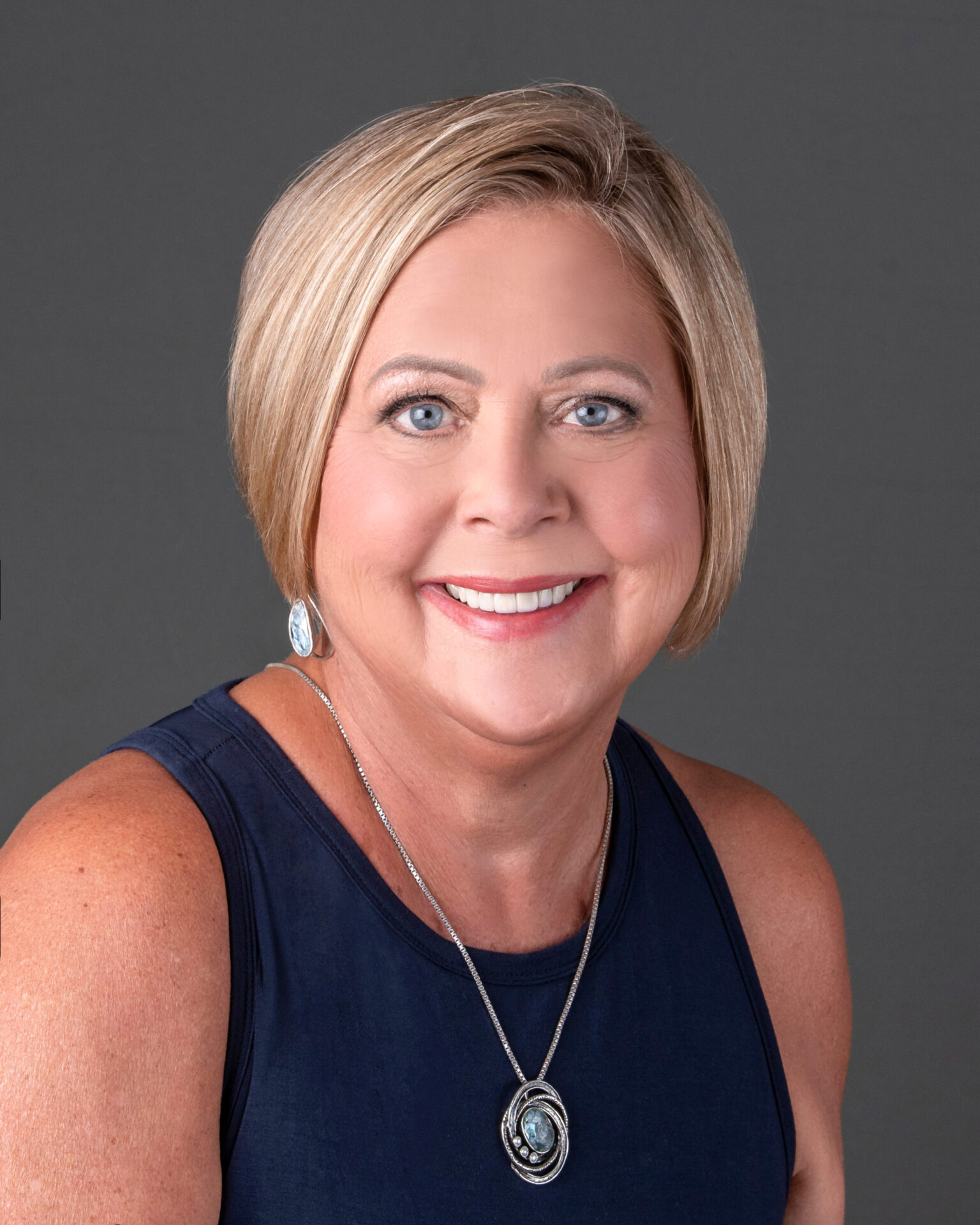 Developer of
The Magic Of Marketing
Wife | Mother | Dog Lover

Let's Talk To See If
We Are a Good Fit

At White Cat Marketing we provide hands-on, one-on-one service:
We identify your target audience
We customize marketing and advertising strategies for your business
We establish goals for these strategies
We implement the plans agreed on
We monitor your business' progress
We measure results to demonstrate the impact of your investment

See what some of our client partners say about us:

David Lueck
   Alliance Garage Doors
Cathy has been great so far helping with           social media and marketing.          Very professional, very responsive, and             very pleasant to work with! She knows her stuff!
I have zero doubt she will drive more            new customers to my business                       and help it grow.             Recommend highly!

Laura Levit
     Top Mortgage, LLC
Cathy has taken my business to a whole new level of success. She has been in marketing for decades, but is current on all the new social media, online avenues, and direct marketing. I have new clients reaching out as a direct result of White Cat Marketing and their expertise. I highly recommend this company if you want your business to grow!

Mark Devlin
Infinity Lighting Solutions
The Social Marketing Tool makes it easy to post instantly on Facebook, Google My Business, and Linkedin, saving me lots of time by not making individual pos to each platform!
For a Quick Contact, please fill out the following form
For a Quote Request, please fill out the following form