Marketing Solutions
Let Us Build Your
Marketing Strategy
Our process to build a marketing strategy for your business
starts with an Online Profile Evaluation.  
Order Now
Marketing Insights Report
We have 3 types of marketing solutions:
Do-It-Yourself
Do-It-With-Me
Do-It-For-Me
All of our marketing strategies and solutions are designed to:
Improve the online presence and awareness of your business,
Attract inbound leads for your business, and
Continually monitor and optimize your business' return on your marketing investment.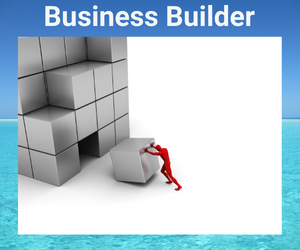 Do-It-Yourself
"Business Builder Package"
The ideal toolkit for startups and businesses that want to take the leap into digital marketing but have a limited budget and time to invest in marketing activity for their business.
Package Includes:
• Marketing platform for a one business location
• Listing Builder
• Request and Respond to Reviews
• Social Marketing Automation
• Meeting Scheduler (1 seat)
• Detailed Analytic Reports
• Quarterly Strategy Meeting*
$194 per month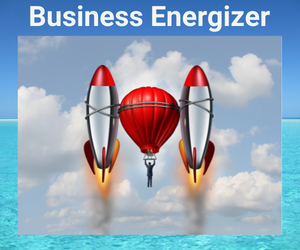 Do-It-With-Me
"Business Energizer Package"
This package is best suited for business that want to expand their digital footprint to really engage a target customer base, reach new leads, and increase market share for their business. We stay in tune with your business in our Monthly Strategy Meetings and are always available via phone or email.
Package Includes:
• All of the apps and tools in the "Business Builder Package"
• Creation of 4 Social Posts per month.
• Social Post messaged as ads to a target audience on Facebook/Instagram or LinkedIn.
• Google Search Ads
• Monthly Strategy Meeting*
$994 per month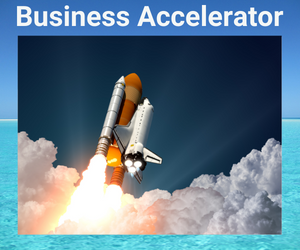 Do-It-For-Me
"Business Accelerator Package"
This is our full-service package customized to meet your business marketing needs.
For some customers we act as the Chief Marketing Officer (CMO) for the company.
For others, we work with in-house Marketing Teams to make then stronger, more effective, and more efficient.
We go through our process of analyzing the Online Presence Evaluation of your business and an in-depth Discovery Meeting with you to determine the best marketing strategy for your business and the best structure for our partnership.
Custom Price Quote
Schedule Discovery Meeting
• Strategy Meetings are customarily 45-minute Zoom Meetings.
• All packages include two 45-minute on-boarding sessions for the White Cat Business App via Zoom
• Additional consulting hours may be purchased for $150 per hour.
• Packages require an annual agreement, however, may be cancelled at any time with 30-days written notice.
• A credit card must be kept on file during the subscription period.
• Targeted Social Posts on Facebook/Instagram or LinkedIn will require an agreed upon amount for the actual ad spend which is in addition to the package price.
• Multi-location packages are available for a discount.
Want to Make Magic?
Let's Talk!
For a Quick Contact, please fill out the following form
For a Quote Request, please fill out the following form