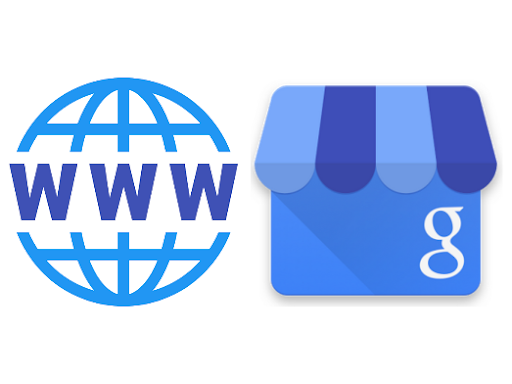 Experts in the field claim that a Google Business Profile is "more important" than a Website!
Have you looked at it lately?
Let's take a quick look at why your Google Business Profile is so important:
• How do people do to find a business online?
They search for it online … most likely on Google.
• What is the first thing that pops up online?
The Google Business Profile for your business!
• What can searchers find on your Google Business Profile:
Name, address, phone number, website address, and hours of operation.
• Can they link to Google Maps?
This allows them to drive directly to your place of business.
• Is the link to your Website correct?
This is where prospects go to learn more about your business.
Will they also see:
descriptions and photos of products and services?
recent social posts?
lots of recent, frequent, and good reviews?
Here are some recent stats you might find interesting: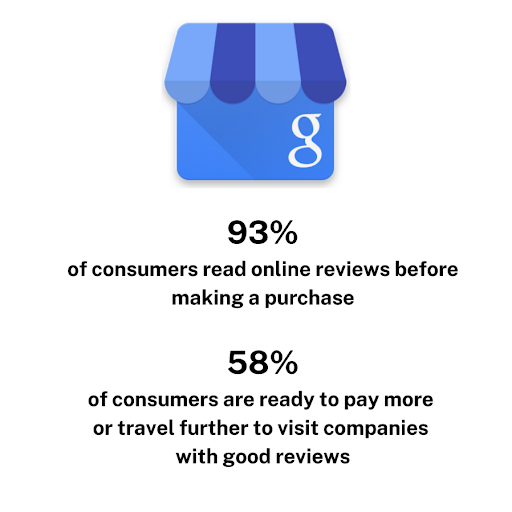 We are experienced at:
Optimizing a Google Business Profile
Social Posting on the profile
Requesting and responding to reviews
Can we help your business send out the right messages?
Contact us today!
Cathy White
CEO, Founder, & Marketing Strategist
White Cat Marketing
Cathy@wineworksmarketing.com